WELCOME TO KRESS PAVILION
A place to read, create and celebrate the Donald and Carol Kress Pavilion is located in the heart of Egg Harbor and home to the Village Library and Community Center. The building was completed in early 2018 and features a second-floor Great Hall event space with wrap-around porches that offer sweeping views of the bay and surrounding orchards. In addition to the modern, customizable Great Hall space, visitors have access to two meeting spaces, a lounge and living room with a fireplace.
The Kress Pavilion features current audio-visual equipment, flat-screen T.V.s, and teleconferencing capabilities throughout.  On the first floor is a Makers Space, offering a space for tech and hands-on programming. Residents and tourists are welcome to host a small gathering, private meeting, and celebration or simply enjoy the pavilion as a library patron.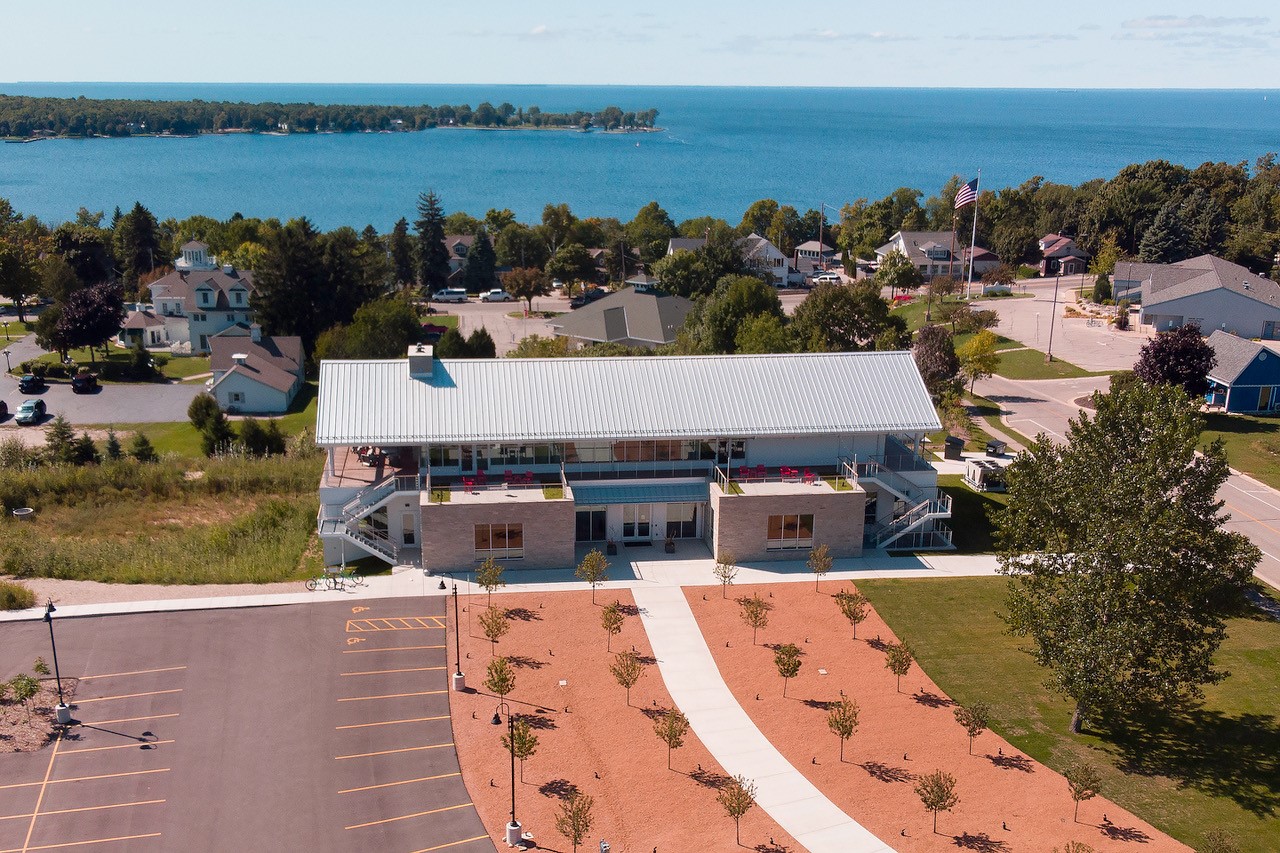 VILLAGE OF EGG HARBOR
Incorporated in 1964, the Village of Egg Harbor is was rated one of America's Top Ten Coolest Small Towns. Situated on the bay, the Village boasts seven parks, a beach, outdoor amphitheater and state-the-art Marina. A year-round destination, the Village offers water recreation, walking trails, wonderful scenery, live concerts, public art, and an enchanting variety of retail shops, restaurants, and accommodations for visitors.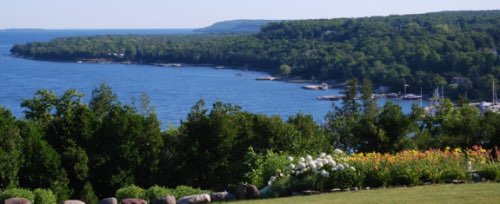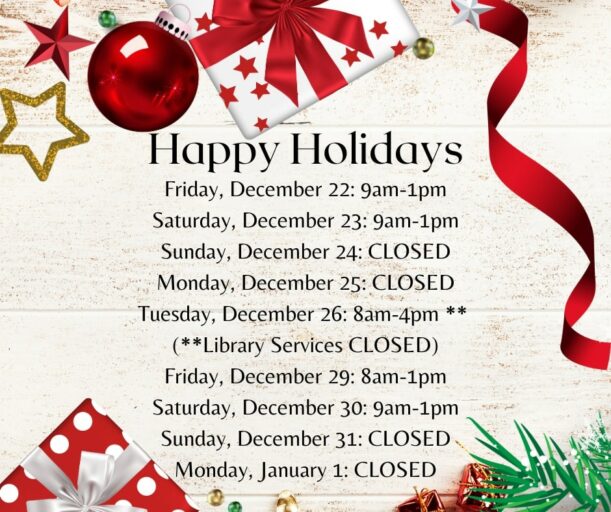 PROJECT HISTORY
What started as just a new location for the Egg Harbor Library, transformed into a community center and a hub for the residents and visitors alike. Thanks to a number of generous donors, the dream became a reality. Donation opportunities are still available, visit Door County Community Foundation for more information.